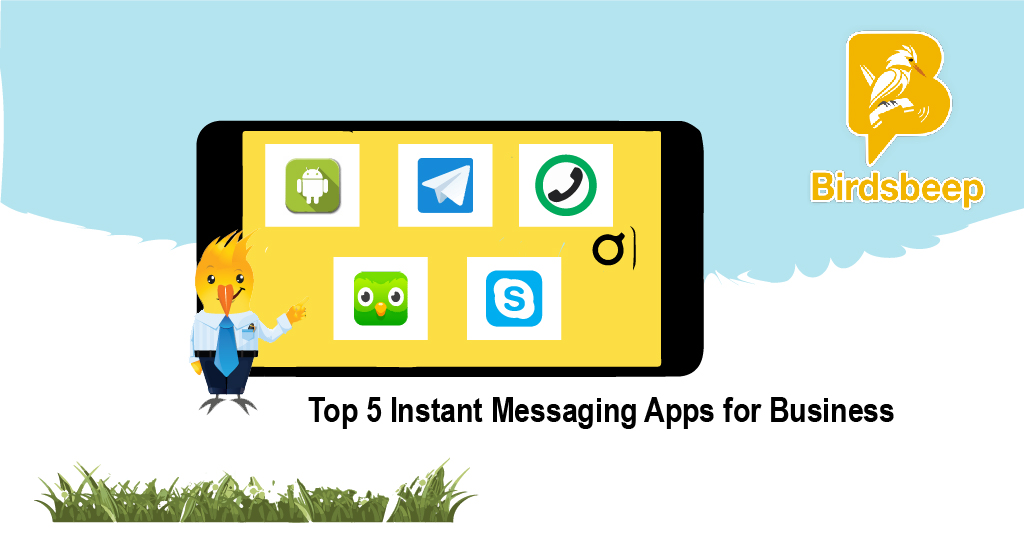 Instant messaging applications are rocking the entire communication industry. They are known to have a number of standalone benefits over other communication mediums. A number of reasons are there for which people are increasingly using instant messaging applications. These save your valued time, effort and money, they are convenient to use, they simplify your entire mode of communication. Using instant messaging applications; businesses can actually connect and collaborate with their audiences in real-time. Please find below some of the most popular instant messaging applications for business.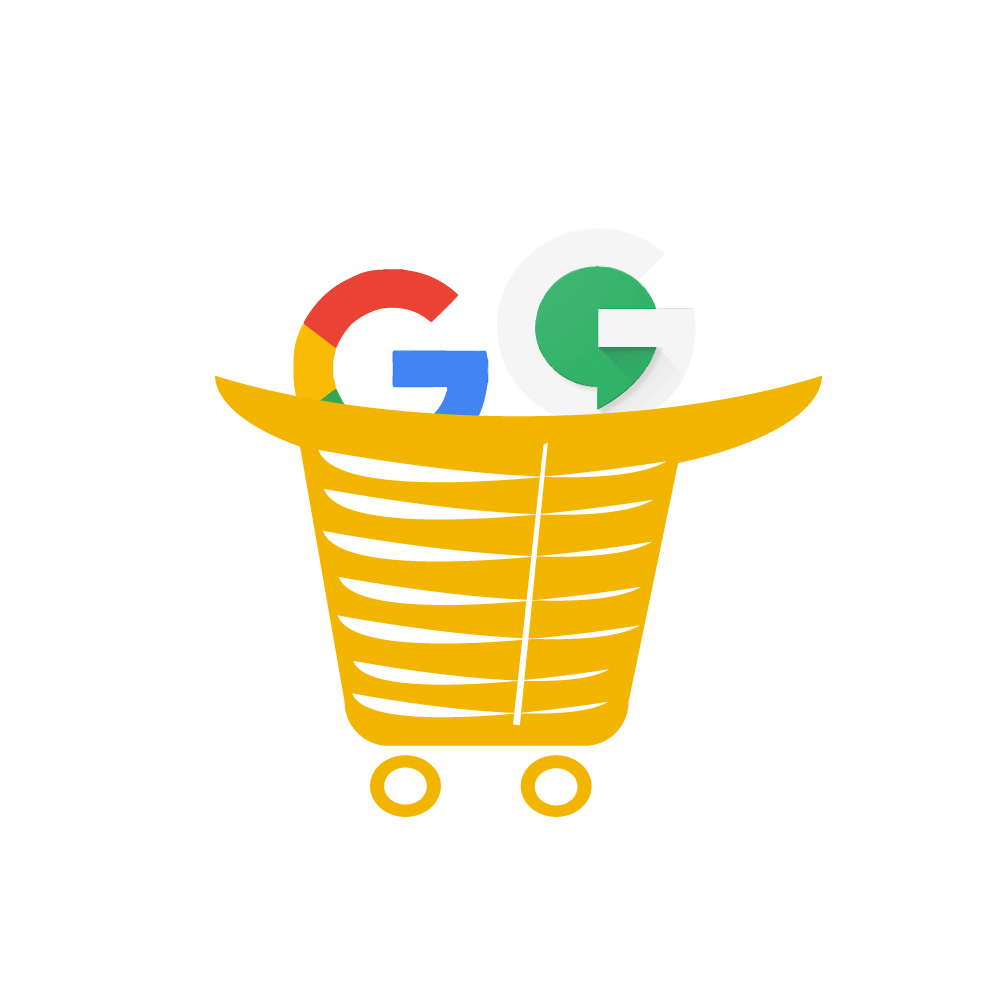 As it goes in the Wikipedia, Google Hangouts is a communication platform developed by Google which includes instant messaging, video chat, SMS and VOIP features.
Because of its improved features, it is being popularly used for business communication. It is easy to use, and because it is free to set up a Google Plus account from your Gmail; which many of your employees might already use; Google + virtually does not require any installation.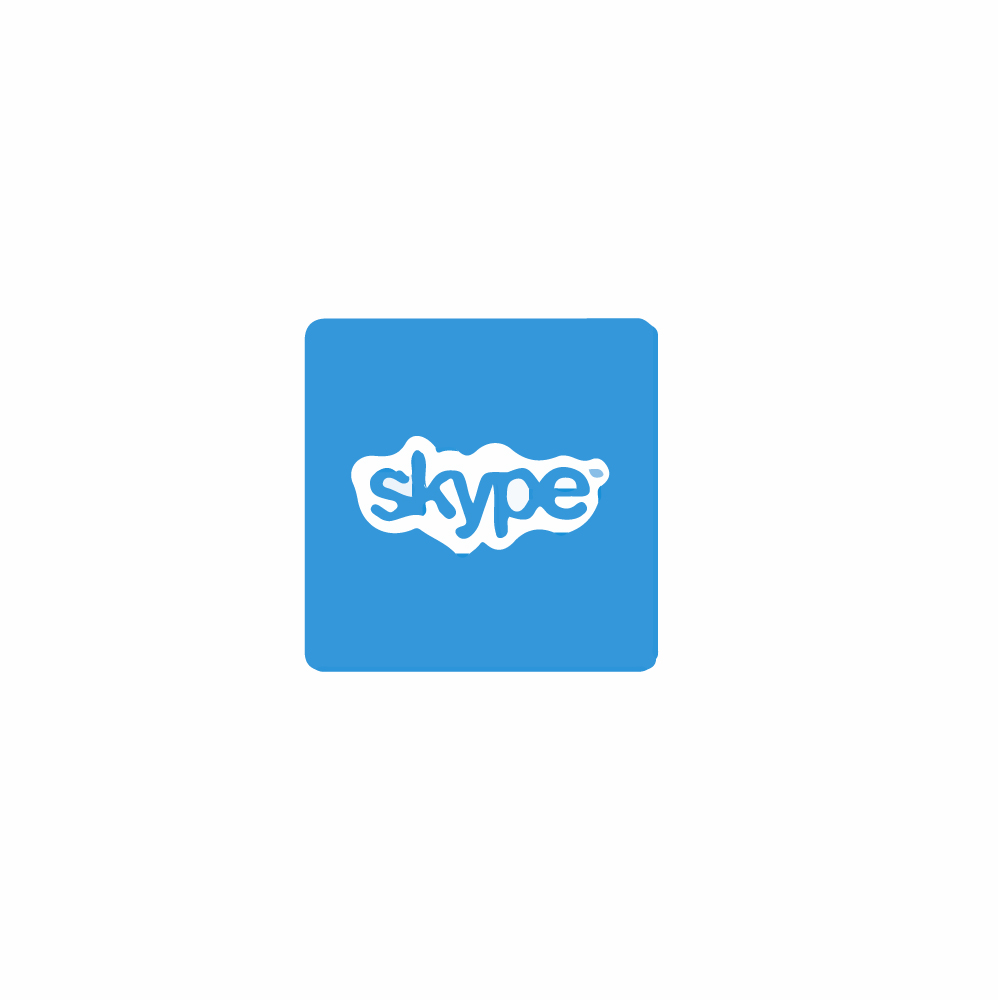 Skype is one of the most popular applications specifically used for business. Perhaps more and more people use it exclusively for businesses unlike other chat applications in the list. Skype is offering great number of standalone benefits and it is being redefined periodically; adding newer features. If you are serous about initiating business in a holistic environment; Skype is the way to go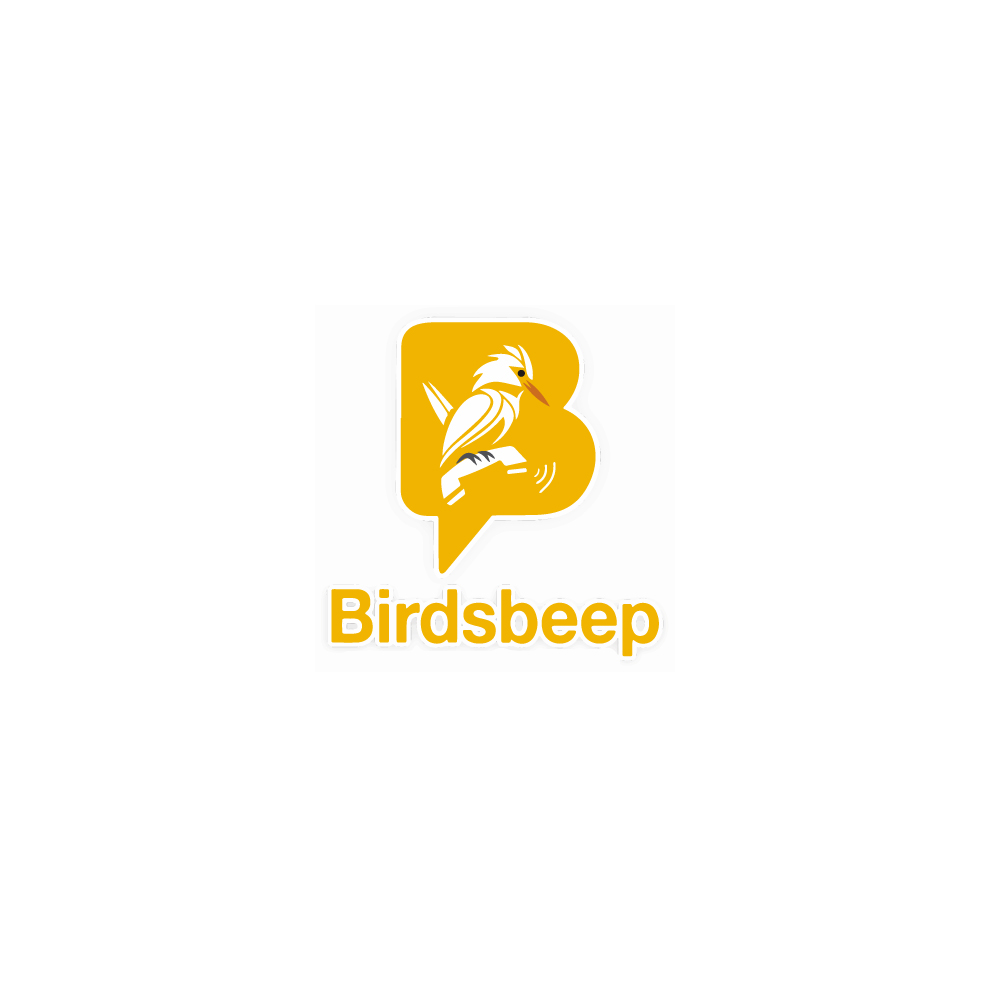 BirdsBeep is relatively new but a popular application businesses have started to use recently. Features such as single and group chat, HD audio and video calls, provision to develop your own album,
hide/show conversation, provision to send random gifts, encryption are some of the most important features; besides others that make BirdsBeep a great alterative to others in the list for effective and useful business communication.
If you are a small business, Whatsapp has a great answer for you in the form of Whatsapp Business. It has some awesome metrics for effortless tracking of your business progress. The app is free and is likely to make the business instant messaging simple and easy. Whatsapp is already redefining the entire concept of instant communication, and with its business version, it is expected to channelize corporate communication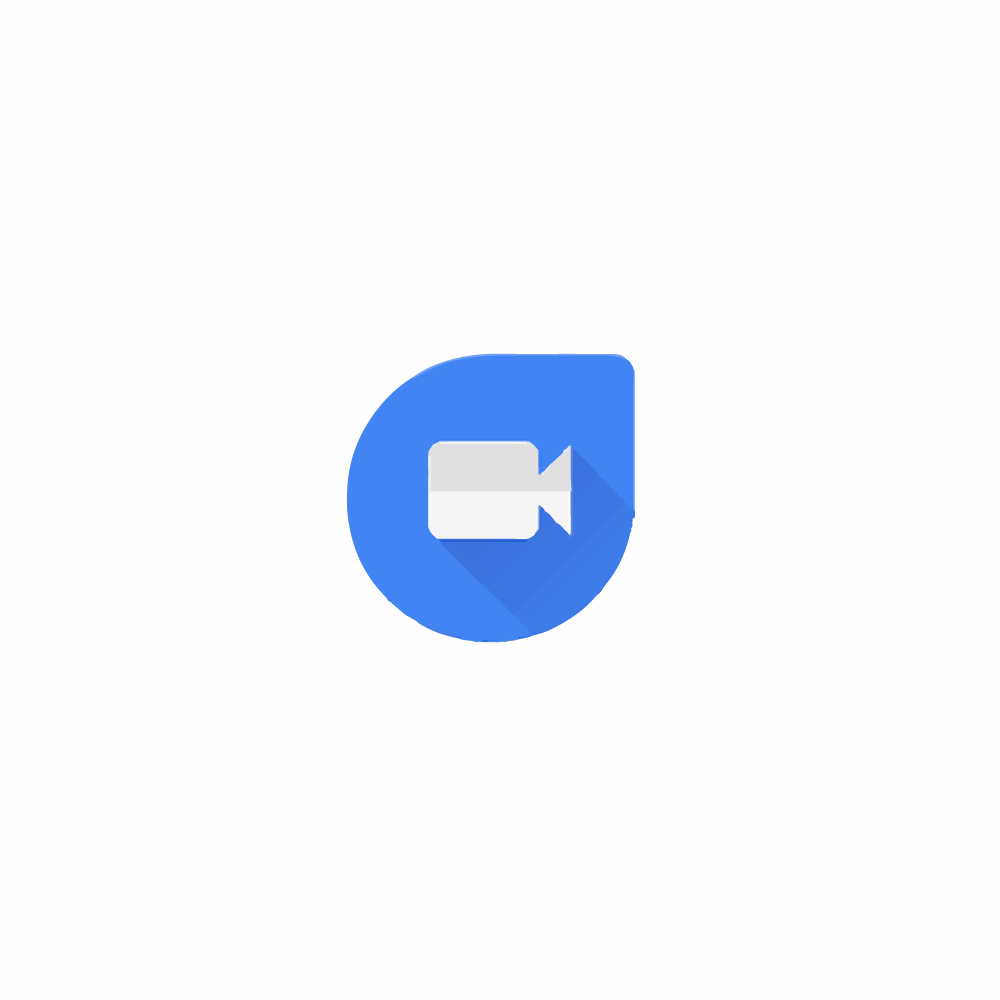 Why only text when you can simplistically video call your prospects? Google Duo is slowly but gradually becoming one of the popular ways startups can communicate in more affordable but realistic manner.
Other than these, TaxApp, Globr etc are other apps you can think when it comes to business app.